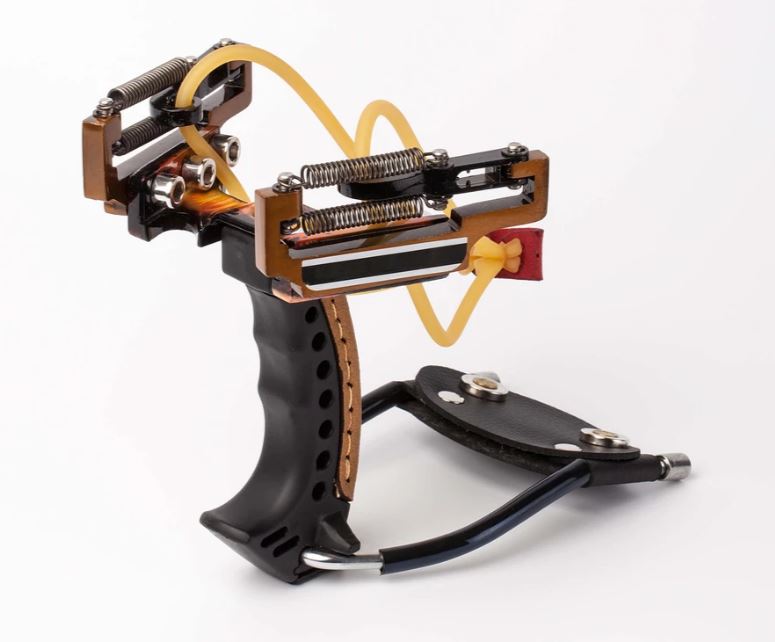 NEWS – We've reviewed Tekto Gear's knives before, but check out this insane looking slingshot. The Tactical Slingshot X22 is a fully adjustable slingshot for left or right-handers. It's made of aluminum and features a wrist support so that your zombie killing adventures are as comfy as possible. Want one? You're going to have to shell out $159.99 for this bad boy. Head over to Tektogear.com for all the details. And if $159.99 is more than you want to spend, check out a bazillion other cool looking slingshots on Amazon that are much less expensive.
Filed in categories: News, Reviews
Tagged: EDC, weapon
This slingshot is on steroids! originally appeared on The Gadgeteer on October 31, 2019 at 1:18 pm.
Note: If you are subscribed to this feed through FeedBurner, please switch to our native feed URL http://the-gadgeteer.com/feed/ in order to ensure continuous delivery.
Original source: https://the-gadgeteer.com/2019/10/31/this-slingshot-is-on-steroids/