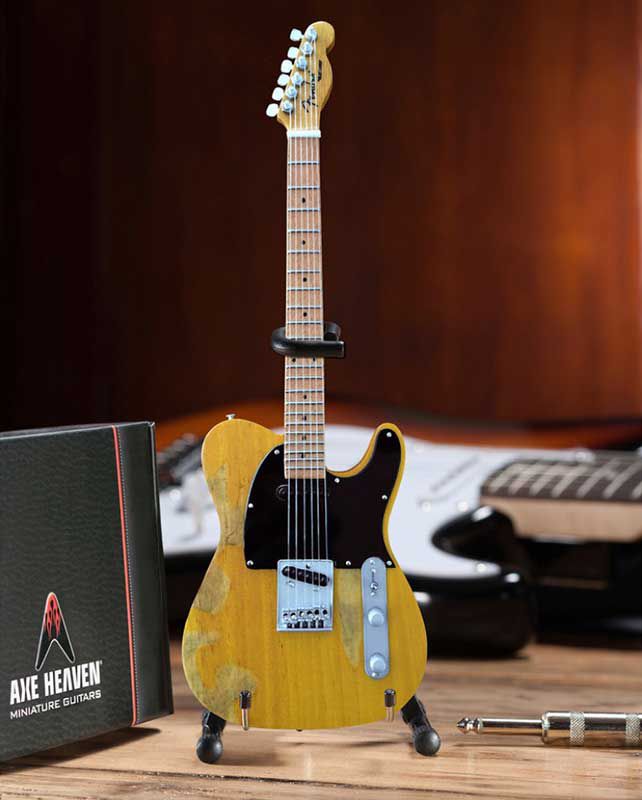 NEWS – If you've ever fancied yourself as a rock god wielding a guitar from one of your musical heroes, you can realize that dream for less cash than you'd ever imagine. Really! Ok, not really. But almost! Axe Heaven sells authentic replicas of famous musician's guitars but in miniature form.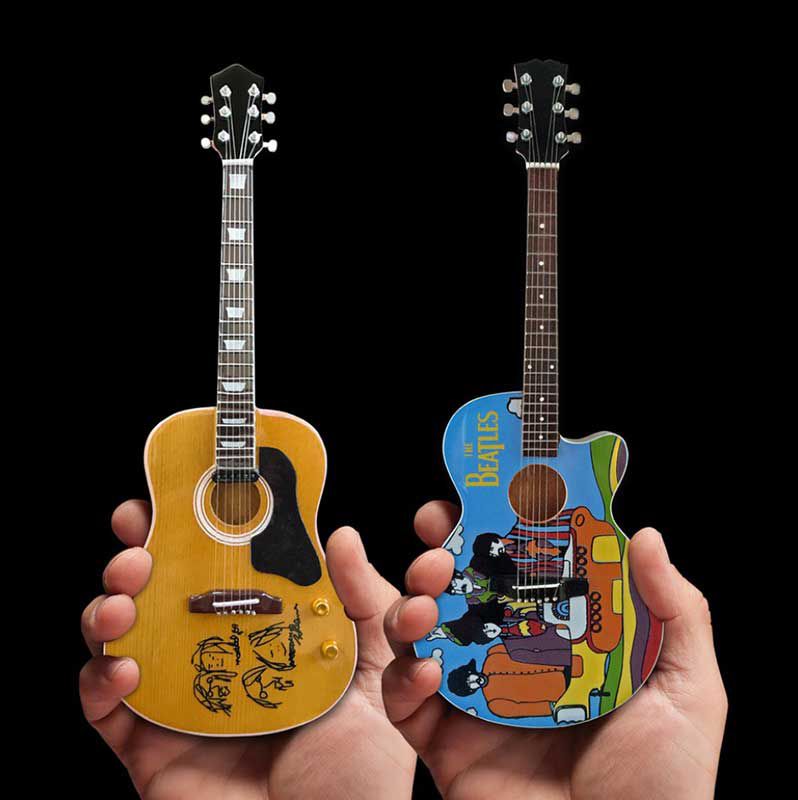 Acoustics, electrics, dual necked electrics, you name it. Even Ringo Starr's ukulele! These tiny 1:4 scale instruments are approximately 10 inches tall and are individually handcrafted from solid wood, with metal tuning keys. They are realistic down to the smallest scratches and details and even come with a case. The only downside is that they are not playable. But then you should have already guessed that! Head over to Axe Heaven and get your drool on.
Filed in categories: News
Tagged: Musical instruments
These famous guitars won't take up much space or empty your wallet originally appeared on The Gadgeteer on October 5, 2019 at 10:00 am.
Note: If you are subscribed to this feed through FeedBurner, please switch to our native feed URL http://the-gadgeteer.com/feed/ in order to ensure continuous delivery.
Original source: https://the-gadgeteer.com/2019/10/05/these-famous-guitars-wont-take-up-much-space-or-empty-your-wallet/