The new Samsung Galaxy Note 8 certainly has a point to prove and it's now available buy. It's never going to be your go-to option if you're on a tight budget, but it's got the screen size and specification smarts to be a competitor to the much lauded iPhone X.
The price fell drastically for Black Friday, but stocks are now very low – it seems that every man and his dog bought one! Check out our price comparison tool below for the best prices. We've picked out five of our favourite deals as well, and we tell you more about this mammoth mobile further down the page.
It might seem a tad unfair, but we can't not mention the Galaxy Note 7 debacle when talking about its successor. Samsung's 2016 aborted project due to overheating and fire risks means that we've had to wait two years for a fully functioning Note-branded phablet from the South Korean tech behemoth. But we can now move forward from that chapter in tech history – the Note 8 is well and truly here!
See also: Galaxy Note S8 deals | iPhone X deals | Mobile phone deals | SIM only deals | Samsung Galaxy Note 8 review
The best Galaxy Note 8 deals in the UK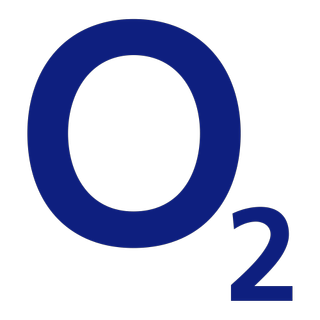 Samsung Galaxy Note 8 | £225 upfront | 12GB data | Unlimited minutes and texts | £29pm
This tariff just increased in price by £20-odd, but considering the amount that the Note 8 cost when it was released this is still a fantastic deal. And you even get a bountiful 12GB of data to play with if you grab it. The pain of the upfront cost is anesthetised by those winning sub-£30 monthly payments. It's the best Note 8 deal by a distance at the moment. Total cost over 24 months is £921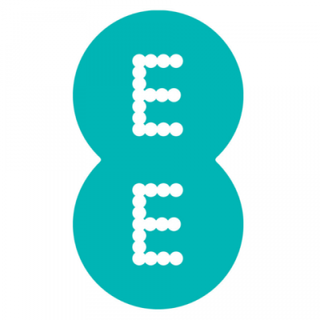 Samsung Galaxy Note 8 | £175 upfront | 15GB data | Unlimited minutes and texts | £37.99pm
With monthly bills now coming under the £40-mark, this 15GB tariff from e2save is really tasty. Go back a couple of months and this kind of tariff would have cost you a fortune. It now seems much more realistic, considering the sheer size, power and quality of the brilliant Note 8. Total cost over 24 months is £1086.76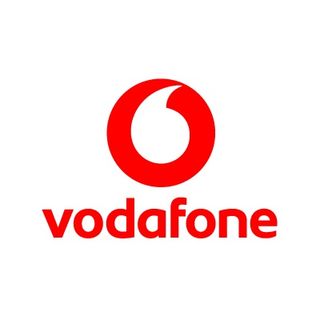 Samsung Galaxy Note 8 | £64.99 upfront | 32GB data | Unlimited minutes and texts | £54pm
If you need upwards of 30GB data each month, then Vodafone is your best bet at the moment. This deal gets you a MASSIVE 40GB – now that's a lot of Netflix watching and (admit it) Facebook scrolling to that glorious looking 6.3-inch screen without too much fear of exceeding your limits. It was free before, but now you have to pay a little upfront.. Total cost over 24 months is £1360.99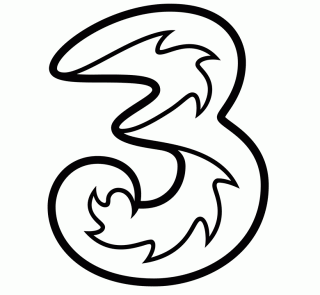 Samsung Galaxy Note 8 | £79 upfront | Unlimited data, minutes and texts | £73pm
Well helloooooooooo big spender! We know you're not going to be deterred by our warnings of the price and suggestions of going for 30GB instead – you want all-you-can-eat, and you want it now. Three is the only network that can offer uncapped data, so you have no option but to sign up with this deal. Total cost over 24 months is £1831
Should I get the Galaxy Note 8 SIM free?
You must be somebody after our own heart. Always looking to see how you can trim a few pounds off your new favourite gadget. As you probably know, you can now pick up cheap SIM only deals for as little as £4 a month, which could make it worth buying a SIM and handset separately.
Well the Galaxy Note 8's RRP is £869. Even if you get the cheapest SIM card (usually around £4 a month for 500MB data), that would still cost almost £1,000 over the two years. You're probably better cranking up the upfront cost in our price comparison chart above, imposing a low maximum for monthlies and finding a cheaper deal in the long run.
To get the best price on your new SIM free Galaxy, you can head to our cheapest unlocked Note 8 deals page.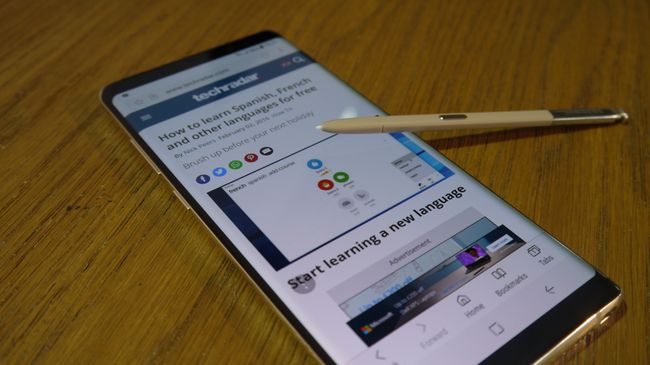 Samsung Galaxy Note 8 review and key specifications
Massive in dimensions and quality
Screen size: 6.3-inches | Resolution: 2960 x 1440 Quad HD+ | Rear camera: 12MP dual lens | Weight: 195g | OS: Android 7.1.1 | RAM: 6GB | Storage: 64/128/256GB | External storage: microSD up to 256GB | Battery: 3300mAh
Incredible Infinity display
Best Samsung camera on a phone
So powerful
Battery life could be better
Wondering what all the fuss is about? Well the fervour for the Note 8 is probably doubled due to the fact that the Note 7 was pulled from shelves soon after release. But it doesn't take more than one look at the Note 8 to see that it justifies the hype.
The huge 6.3-inch 'Infinity Display,' is gorgeous to look at, the 6GB RAM innards go like a train and there are two best-in-class rear cameras. It's expensive, but we think the Note 8 is worth it. 
Read TechRadar's full Samsung Galaxy Note 8 review

Now let's break down the best Samsung Galaxy Note 8 deals by network…

Best Galaxy Note 8 deals on EE this month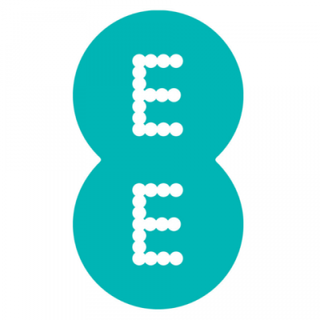 Samsung Galaxy Note 8 | £175 upfront | 15GB data | Unlimited minutes and texts | £37.99pm
With monthly bills now coming under the £40-mark, this 15GB tariff from e2save is really tasty. Go back a couple of months and this kind of tariff would have cost you a fortune. It now seems much more realistic, considering the sheer size, power and quality of the brilliant Note 8. Total cost over 24 months is £1086.76
Samsung Galaxy Note 8 | £90 upfront (with 10OFF code) | 25GB data | Unlimited minutes and texts | £47.99pm
15GB really is the sweet spot for EE on the Note 8. Once you go above that, things start getting really pricey. Of course you'll be on the UK's fastest 4G network, but EE can't compete with the rest on big data deals at the moment. Total cost over 24 months is £1241.76
Best Galaxy Note 8 deals on O2 this month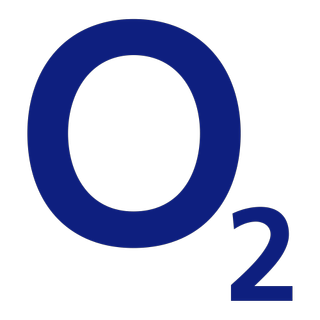 Samsung Galaxy Note 8 | £225 upfront | 12GB data | Unlimited minutes and texts | £29pm
This tariff just increased in price by £20-odd, but considering the amount that the Note 8 cost when it was released this is still a fantastic deal. And you even get a bountiful 12GB of data to play with if you grab it. The pain of the upfront cost is anesthetised by those winning sub-£30 monthly payments. It's the best Note 8 deal by a distance at the moment. Total cost over 24 months is £921
Samsung Galaxy Note 8 | £145.99 upfront | 20GB data | Unlimited minutes and texts | £46pm
That 12GB deal above is truly outstanding, and makes anything else on O2 for the Note 8 pretty lousy – especially after this 20GB tariff just went up by over £50 for the two years. Total cost over 24 months is £1249.99
Best Galaxy Note 8 deals on Vodafone this month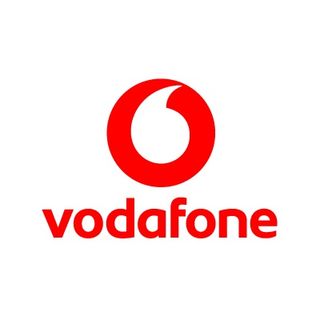 Samsung Galaxy Note 8 | £150 upfront | 4GB data | Unlimited minutes and texts | £36pm
Well this is certainly a whole lot better than the best Note 8 deal from Vodafone that came before – we really struggled to maintain a brave face over that one. But this is terrific and one of the cheapest ways you can own this phone on contact at the moment. Total cost over 24 months is £1014
Samsung Galaxy Note 8 | £64.99 upfront | 40GB data | Unlimited minutes and texts | £54pm
If you need upwards of 30GB data each month, then Vodafone is your best bet at the moment. This deal gets you a MASSIVE 40GB – now that's a lot of Netflix watching and (admit it) Facebook scrolling to that glorious looking 6.3-inch screen without too much fear of exceeding your limits. It was free before, but now you have to pay a little upfront. Total cost over 24 months is £1360.99
Best Galaxy Note 8 deals on Three this month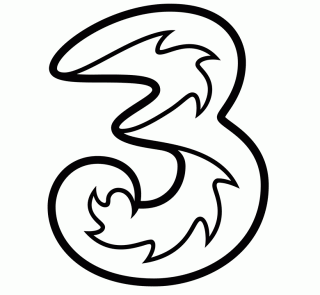 Samsung Galaxy Note 8 | £139.99 upfront | 12GB data | Unlimited minutes and texts | £46pm
So far, Three hasn't been able to compete very well on the Galaxy Note 8 – we'd imagine that they will come cheaper in time. For now, this is the least expensive option you can go for if you're wedded to the numerical network. Total cost over 24 months is £1243.99
Samsung Galaxy Note 8 | £79 upfront | Unlimited data, minutes and texts | £73pm
Well helloooooooooo big spender! We know you're not going to be deterred by our warnings of the price and suggestions of going for 30GB instead – you want all-you-can-eat, and you want it now. Three is the only network that can offer uncapped data, so you have no option but to sign up with this deal. Total cost over 24 months is £1831
Source link