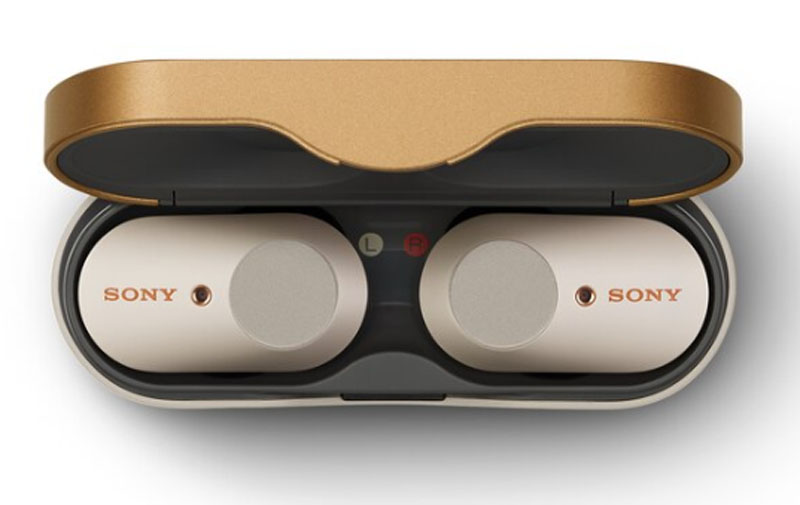 NEWS – Sony is bringing their "A" game with their new WF-1000XM3 headphones.  Fully wireless, the earbud style headphones are fully wireless, provide long battery life and my holy grail for headphones – noise cancellation.
With dual microphones on each earbud, the headphones pick up noise in both the forward and backward directions along with Sony's new QN1e noise canceling processor, Sony claims that these buds provide superior noise cancellation.

Each bud has a 0.24″ driver to deliver outstanding sound. Sony then adds their Digital Sound Enhancement Engine HX (DSEE HX

) software that upscales compressed digital music files to bring them closer to the quality of High-Resolution Audio.
Sony has also upgraded its Bluetooth processing to provide a more stable connection. The previous model received the signal in one bud and relayed to the other.  In the upgraded model, both buds receive the transmission simultaneously. An improved antenna also adds to Bluetooth reception and stability.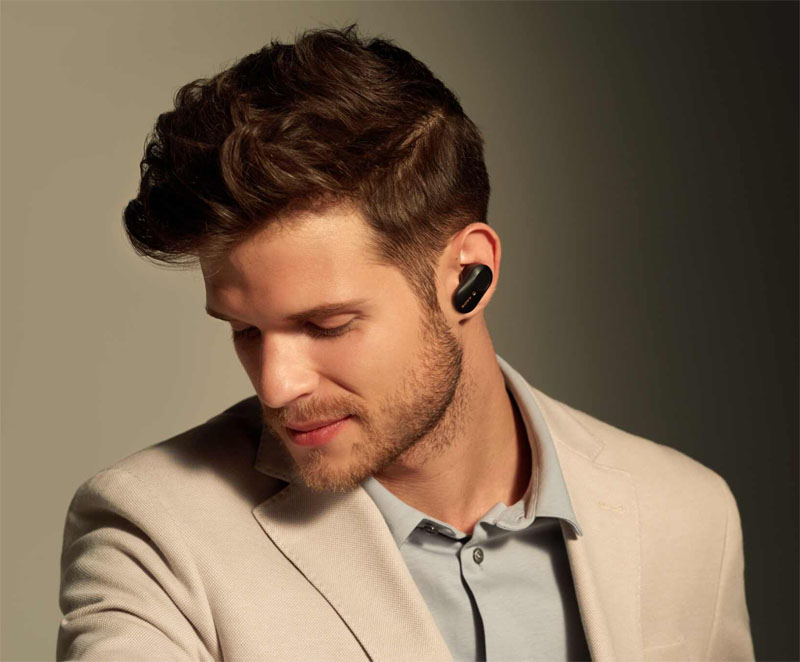 The buds are designed to fit comfortably all day.  The three-point contact design combined with high-friction rubber tips should hold the buds securely and comfortably through daily activity.

All-day comfort is a great thing as the battery life is claimed to be six full hours with noise cancellation on and eight hours without noise cancellation. The battery case is good for three additional charges. A ten-minute quick charge will deliver up to 90 minutes of play time.
Sony also added a smart sensing engine. Placing a finger over the bud immediately lowers volume and allows ambient sound in, allowing for conversation without removing an earbud.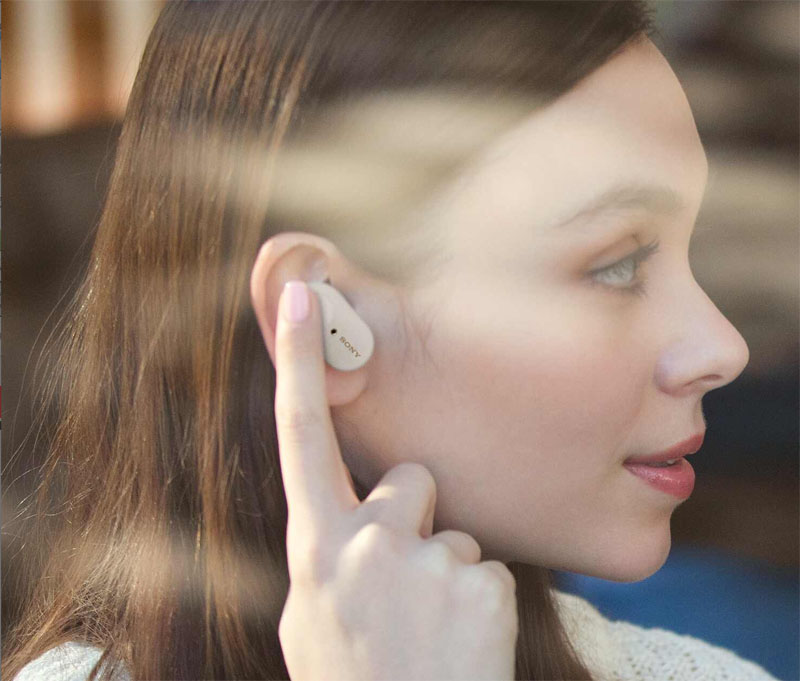 The sense engine also allows for dynamic sound customization based on your current activities, like traveling, where you want to get lost in your tunes, or waiting, where you want to hear announcements.
The headphones are compatible with Google Assistant, offer hands-free calling, and additional touch controls. You can read more about all the features and specs at Sony.
The headphones are expected to ship in August and are available for pre-order for $229.99 at select Sony retailers, like Amazon.
Filed in categories: News
Tagged: TWS earbuds
Sony's new WF-1000XM3 wireless noise canceling headphones give you all of the music with none of the noise originally appeared on The Gadgeteer on July 7, 2019 at 10:30 am.
Note: If you are subscribed to this feed through FeedBurner, please switch to our native feed URL http://the-gadgeteer.com/feed/ in order to ensure continuous delivery.
Original source: https://the-gadgeteer.com/2019/07/07/all-of-the-music-with-not-of-the-noise-with-sonys-new-wf-1000xm3-wireless-noise-canceling-headphones/