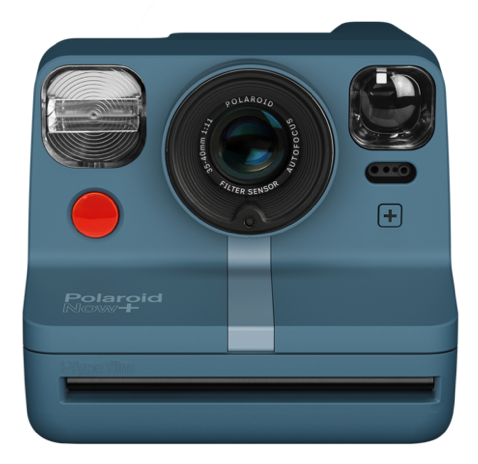 NEWS – Everybody's favorite instant camera brand is back with new features and accessories that give the photographer more control to create the image they want to see. In an update to last year's Polaroid Now, this year's model includes five clip-on filters: starburst & red vignette, along with orange, blue, and yellow color filters. A new Tripod Mode allows up to 60-minute exposures for getting great low-light shots without the wiggle.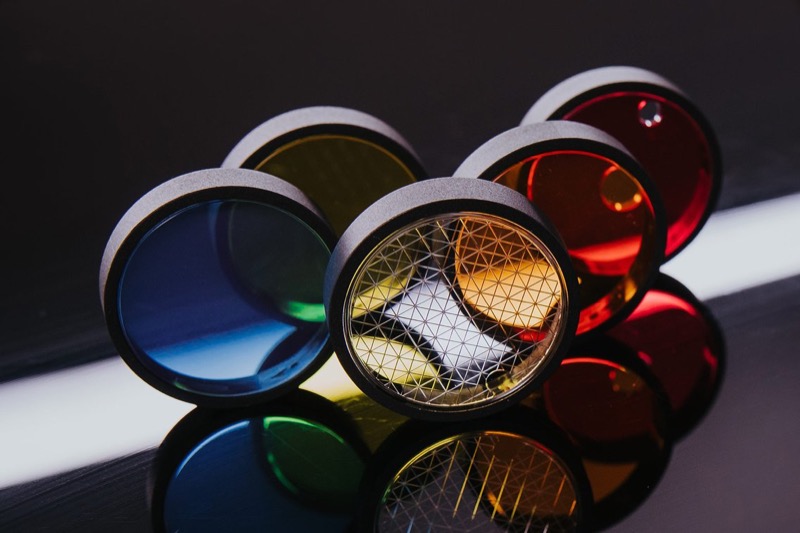 Additional creative features include Manual Mode, for controlling shutter speed and when your film ejects, among other creative controls, Double Exposure, and Aperture Priority for greater control of depth of field. A new Light Painting mode is also included, for creating those unique light trail effects.
On the connectivity side, Polaroid Now+ includes Bluetooth for connection to a smartphone, giving the photographer access to the new creative tools and features using the company's updated Polaroid Originals app.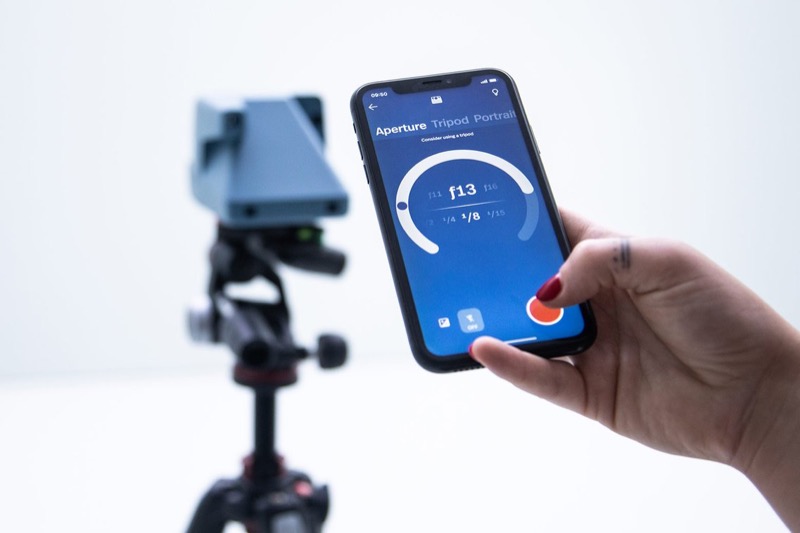 Polaroid Now+ is available in black, white, and a new Blue Gray color scheme for $150. Find out more and purchase one now at polaroid.com.
Filed in categories: News
Tagged: Camera, Photography
Polaroid Now+ focuses on creativity and connectivity originally appeared on The Gadgeteer on August 31, 2021 at 11:30 am.
Note: If you are subscribed to this feed through FeedBurner, please switch to our native feed URL http://the-gadgeteer.com/feed/ in order to ensure continuous delivery.
Original source: https://the-gadgeteer.com/2021/08/31/polaroid-now-focuses-on-creativity-and-connectivity/