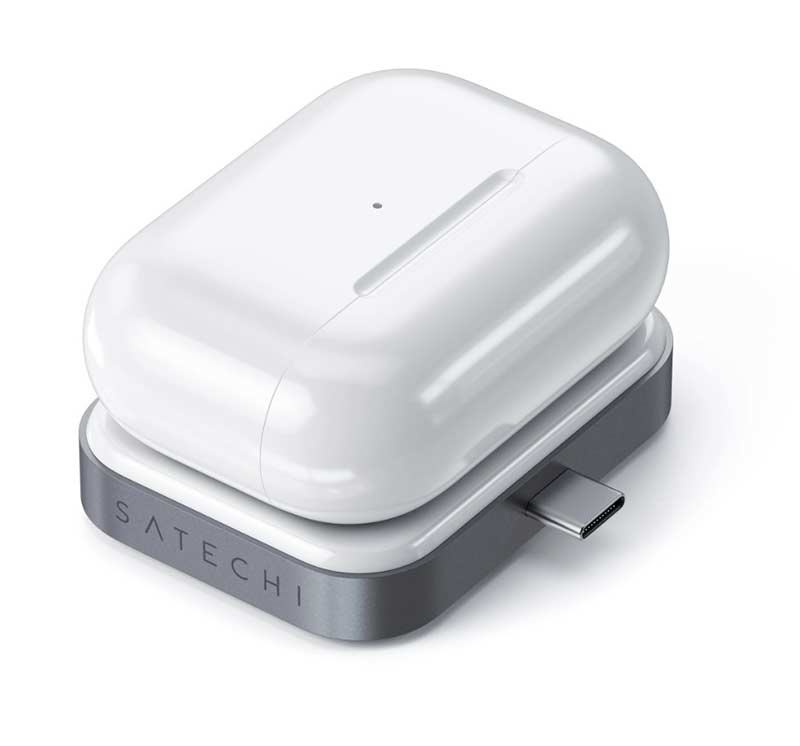 NEWS – Check out this cute little wireless charging dock for your Apple AirPods from Satechi. It features a USB-C connector so that you can plug it into your MacBook, or even your iPad Pro to keep your earbuds ready for use.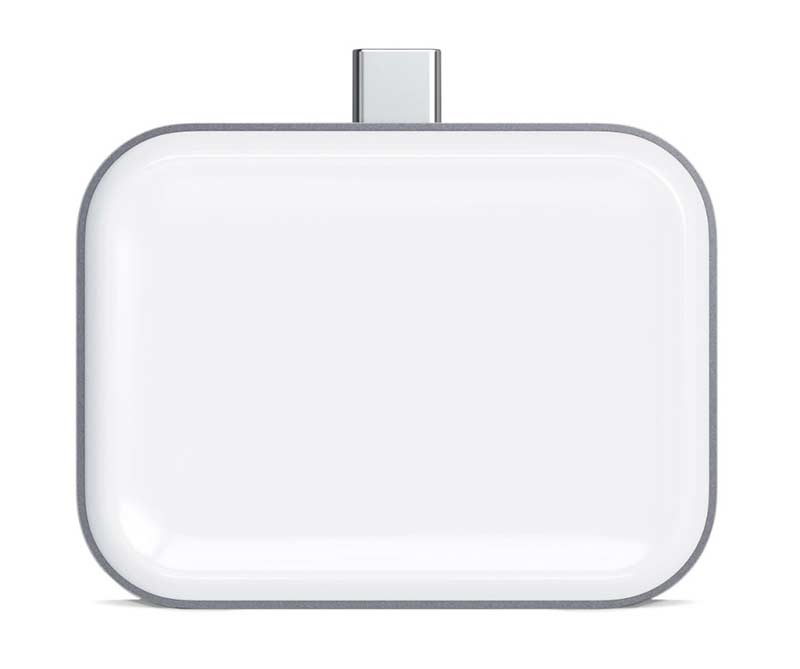 This charger has been designed for Apple AirPods Pro, Gen 1, and Gen 2 wireless cases and is barely larger than the case itself.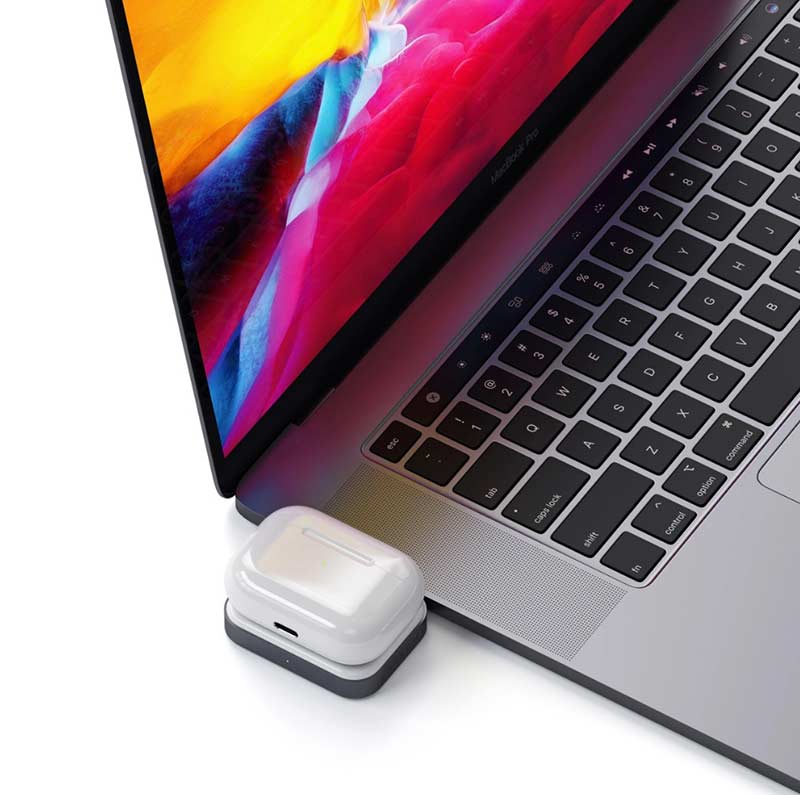 Satechi's new USB-C Wireless Charging Dock for Apple AirPods is available now for $29.99 from satechi.net
Filed in categories: News
Tagged: AirPods, Batteries and Chargers
Keep your AirPods ready to rock with this charging dock from Satechi originally appeared on The Gadgeteer on May 23, 2020 at 9:00 am.
Note: If you are subscribed to this feed through FeedBurner, please switch to our native feed URL http://the-gadgeteer.com/feed/ in order to ensure continuous delivery.
Original source: https://the-gadgeteer.com/2020/05/23/keep-your-airpods-ready-to-rock-with-this-charging-dock-from-satechi/