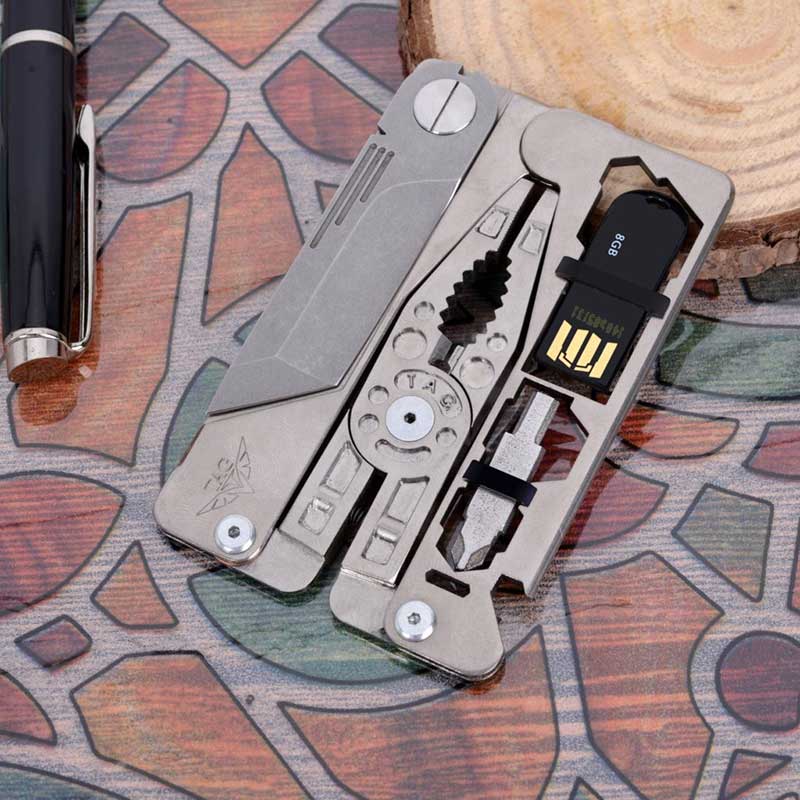 NEWS – We first told you about the TAG SUPRA folding multi-tool back in February of 2018 when it was seeking funding on Kickstarter. Now they are offering their credit card-sized tools to the public. The TAG SUPRA is available in either Titanium or stainless steel versions and features a set of pliers, a knife, USB flash drive, screwdriver bits, and a bottle opener.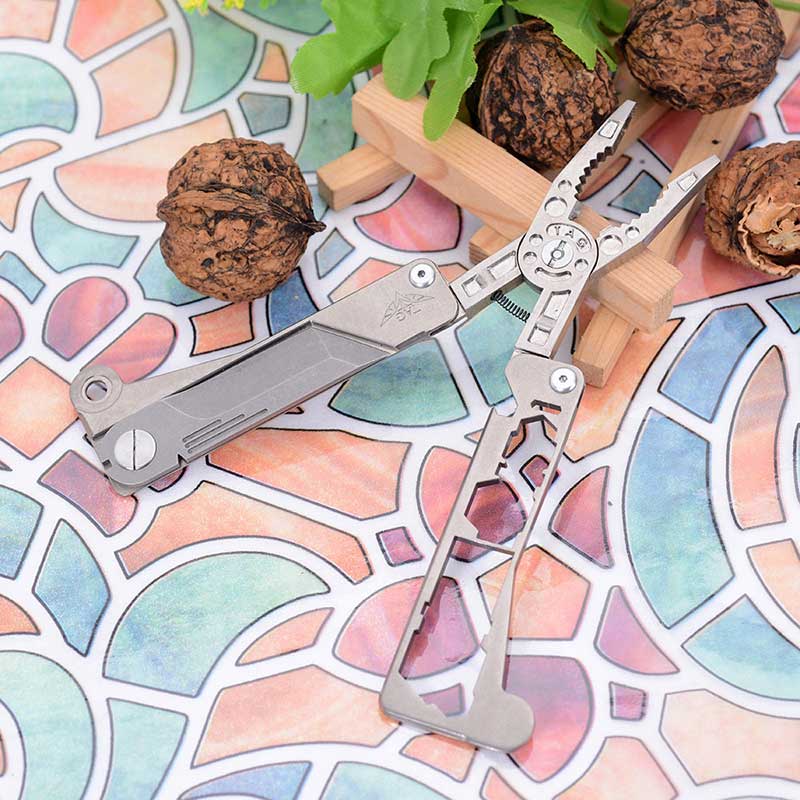 The Titanium version is priced at $199 (ouch), and the stainless steel version comes in at a more economical $72 without the USB flash drive or $78 with the drive. Head over the tag-air.com for more info.
Filed in categories: News
Tagged: EDC, Multi-tool
Here's another unique multi-tool for your EDC collection originally appeared on The Gadgeteer on November 10, 2019 at 2:46 pm.
Note: If you are subscribed to this feed through FeedBurner, please switch to our native feed URL http://the-gadgeteer.com/feed/ in order to ensure continuous delivery.
Original source: https://the-gadgeteer.com/2019/11/10/heres-another-unique-multi-tool-for-your-edc-collection/