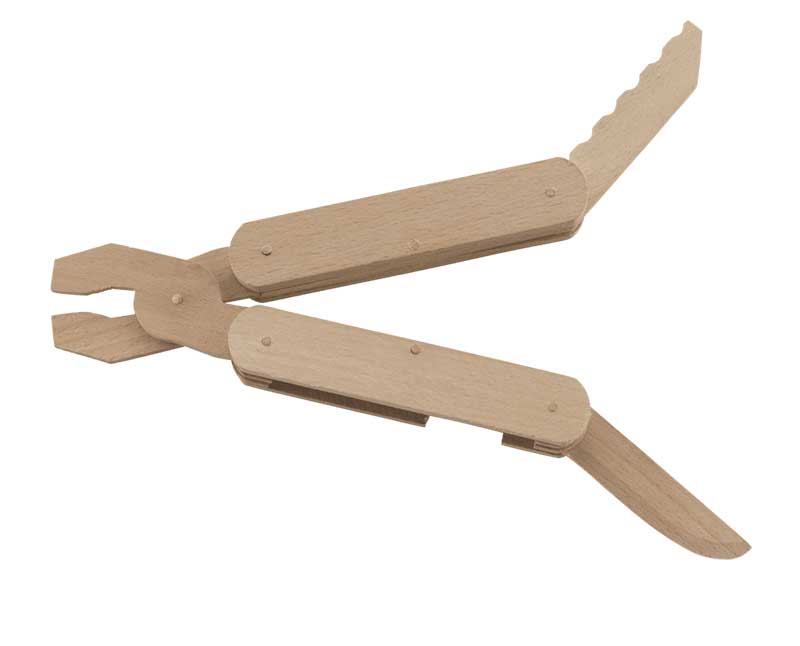 NEWS – Have your kids seen your multi-tools and wanted one of their own but aren't old enough for such a tool? The Wooden Multi-Tool Kit from CRKT is the perfect alternative. It's a DIY kit that comes with all the parts needed to construct a model of a multi-tool.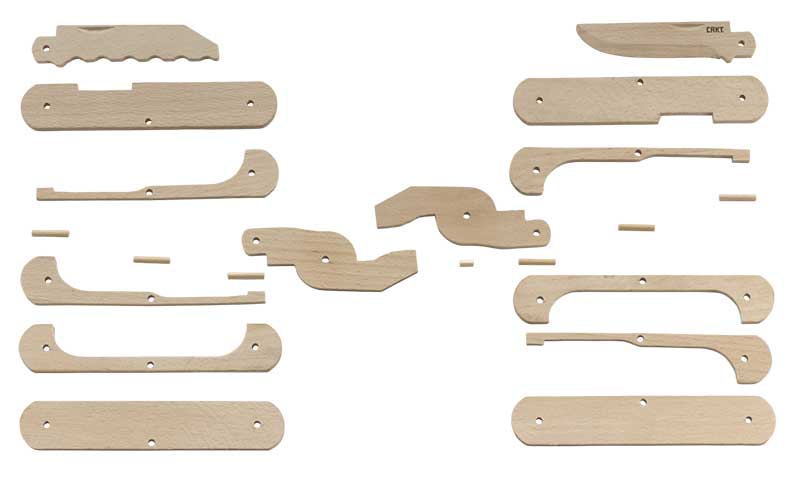 Recommended for kids ages 7 and up, the easy to assemble finished tool has a knife, saw, and pliers. And guess what? TSA won't confiscate it! Want one? CRKT has discontinued the kit, but you can still buy through Amazon for $10.95. Also, check out our review of Nathan's wooden knife kit also from CRKT and still available from them.
Filed in categories: News
Tagged: Crafts, Multi-tool
Here's a diy multi-tool kit for your kids originally appeared on The Gadgeteer on November 17, 2019 at 1:17 pm.
Note: If you are subscribed to this feed through FeedBurner, please switch to our native feed URL http://the-gadgeteer.com/feed/ in order to ensure continuous delivery.
Original source: https://the-gadgeteer.com/2019/11/17/heres-a-diy-multi-tool-kit-for-your-kids/