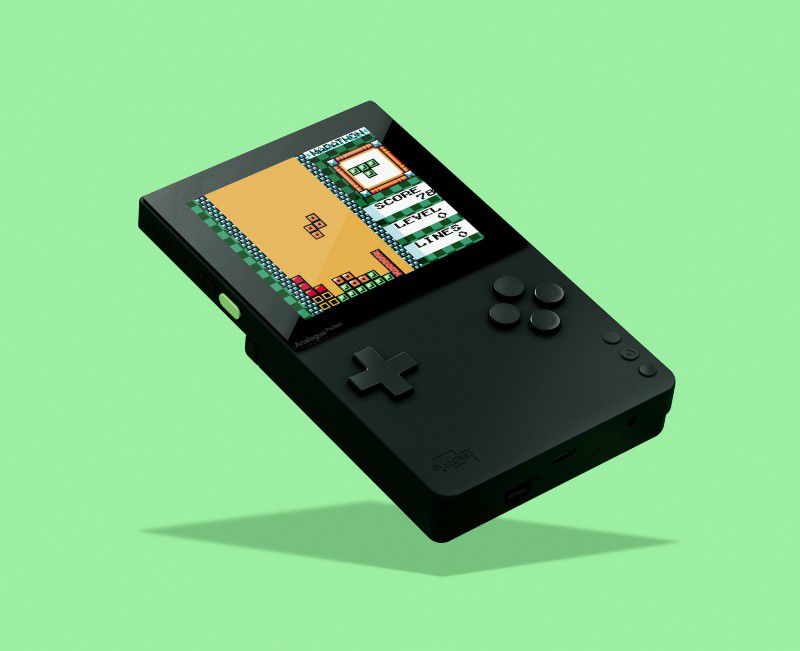 NEWS – Dedicated handheld gaming devices seem to be making a comeback these days. There's the Nintendo Switch and the various retro gaming devices like the Bittboy that I reviewed early this year.
If you're into retro gaming – specifically Game Boy gaming and still have some cartridges and don't feel like dealing with the hassle of emulators and ROM files, the just-announced Analogue Pocket looks like a dream device.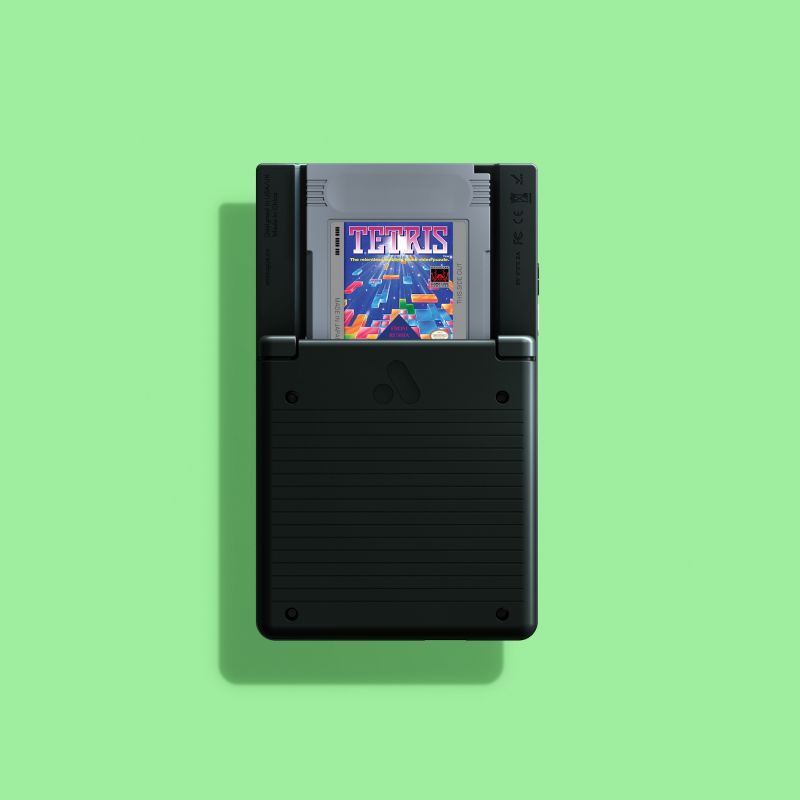 The Analogue Pocket is a modern-day Game Boy device that is compatible with your existing Game Boy cartridges and even Atari Lynx, Sega Game Gear, Neo Geo, and Pocket Color cartridges with an adapter which will be sold separately. It features a 3.5", 615 PPI, display with a resolution of 1600×1440 which is 10x higher than the resolution of an original Game Boy.
Not a gamer, but into creating your own tunes? The Analogue Pocket has that covered as well. With a built-in synth and sequencer called Nanoloops, you can use the Analogue Pocket to create and capture music anytime you like.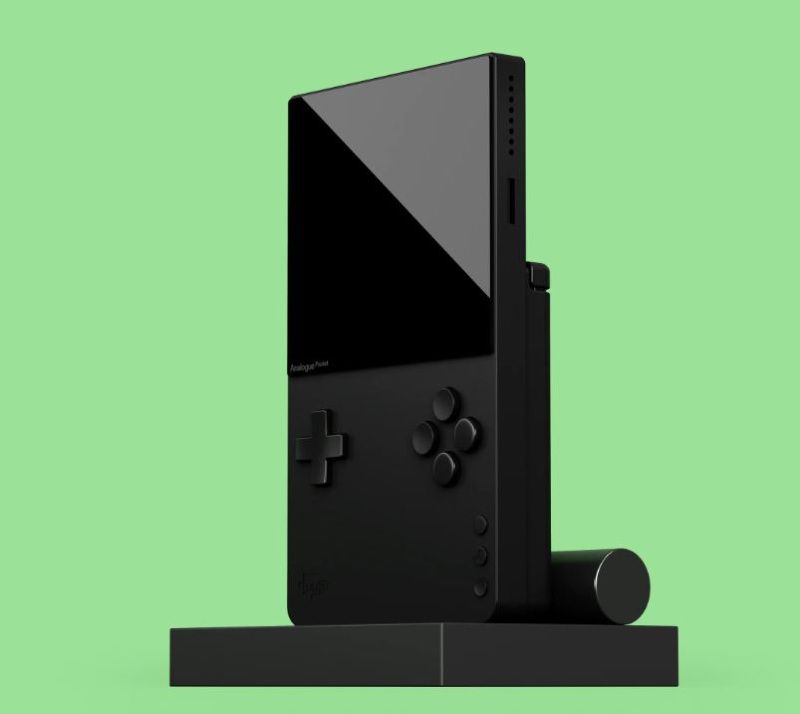 There will also be an Analogue Dock that outputs directly to your HDTV. Pair a Bluetooth controller and you'll be rocking Tetris on a giant screen.
The Analogue Pocket device will ship in 2020 for $199. Head over to their site for more info and to add your email address to their mailing list so you'll know when it's ready.
Filed in categories: News
Tagged: Gaming Gear
Game Boy fans will love the Analogue Pocket which works with actual GB cartridges originally appeared on The Gadgeteer on October 17, 2019 at 12:48 pm.
Note: If you are subscribed to this feed through FeedBurner, please switch to our native feed URL http://the-gadgeteer.com/feed/ in order to ensure continuous delivery.
Original source: https://the-gadgeteer.com/2019/10/17/game-boy-fans-will-love-the-analogue-pocket-which-works-with-actual-gb-cartridges/