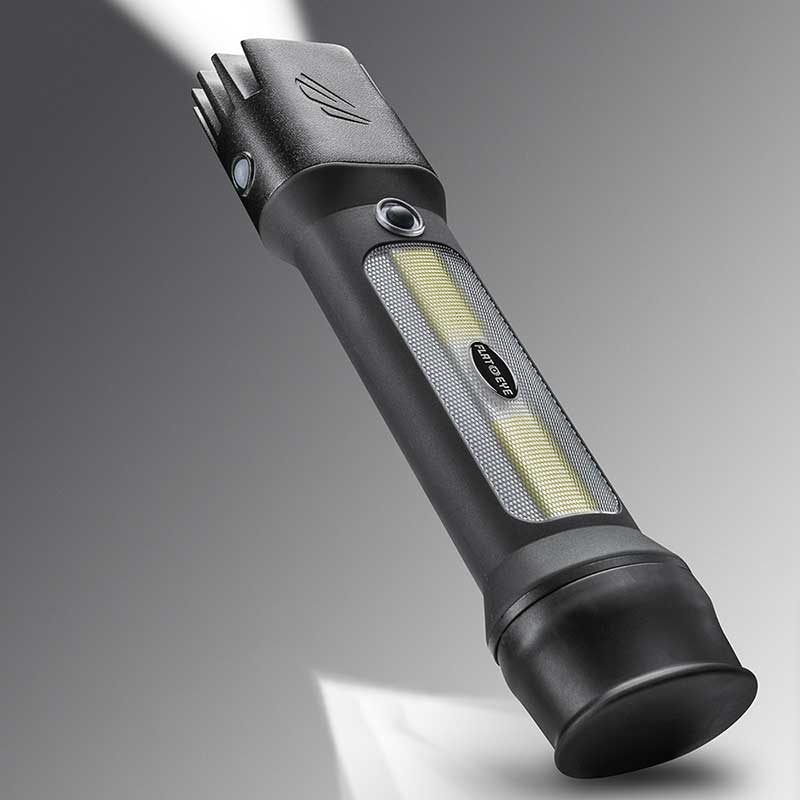 NEWS – The FLATEYE flashlight from Panthervision features a flat shape that they claim makes it easier to grip. You won't need to worry about it rolling away from you on a flat surface either.
Available in versions with a lumen range of 700 up to 2175 lumens, the FLATEYE flashlights have versions that are powered by AAA, AA, CR123A, CR123 batteries, or even USB rechargeable – depending on the model.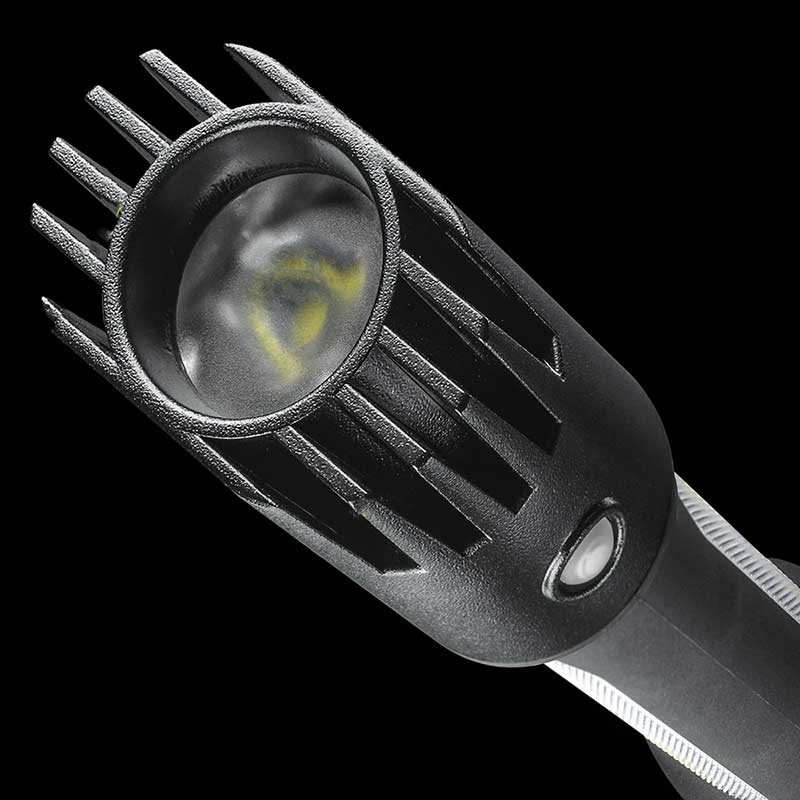 The FLATEYE flashlights are waterproof and also feature a metal Hyper-Fin design around the LED to help keep it cool and prevent burns.
Prices start at $69.99 for the 700 lumen FLATEYE flashlight and go up to $299.99 for the 2175 lumen rechargeable model (less on Amazon). You can find out more at panthervision.com
Filed in categories: News
Tagged: EDC, Flashlight
Forget about round flashlights, flat is where it's at originally appeared on The Gadgeteer on October 14, 2019 at 11:00 am.
Note: If you are subscribed to this feed through FeedBurner, please switch to our native feed URL http://the-gadgeteer.com/feed/ in order to ensure continuous delivery.
Original source: https://the-gadgeteer.com/2019/10/14/forget-about-round-flashlights-flat-is-where-its-at/