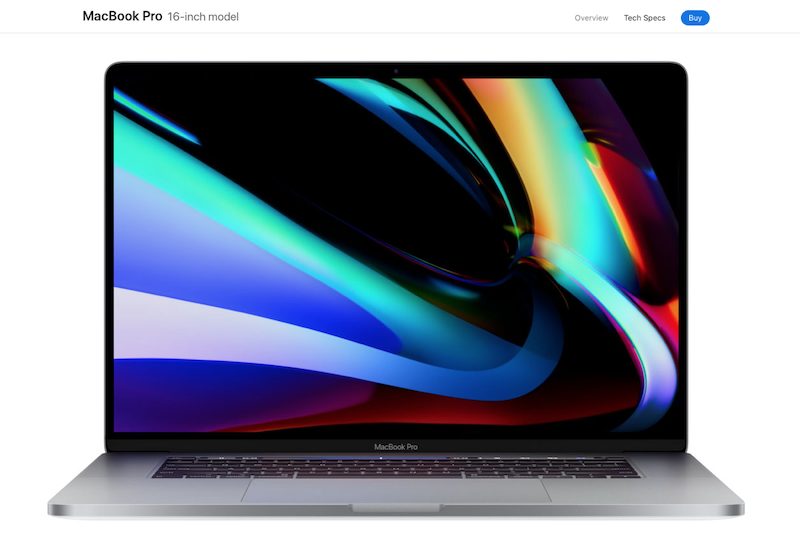 NEWS – Apple has released the much anticipated 16-inch MacBook Pro on their website. It starts at $2,399, which is the same price as the previous 15-inch MacBook Pro and has a shiny new processor, better speakers as well as a better keyboard. It can be customized to hold up to 8TB of SDD storage, up to an 8-core processor, up to 64GB of RAM, and AMD Radeon Pro 5000M GPU. For those of us who yearned for a bigger screen like the old days of the 17″ MacBook Pro, our day has finally come! Best of all – there's a *physical* esc key. You can order one starting today from Apple.com.
Filed in categories: News
Tagged: Apple
Apple quietly released the 16″ MacBook Pro originally appeared on The Gadgeteer on November 13, 2019 at 11:53 am.
Note: If you are subscribed to this feed through FeedBurner, please switch to our native feed URL http://the-gadgeteer.com/feed/ in order to ensure continuous delivery.
Original source: https://the-gadgeteer.com/2019/11/13/apple-quietly-released-the-16-macbook-pro/