This is a sponsored post written by me Sponsored by 3M. All opinions are 100% mine.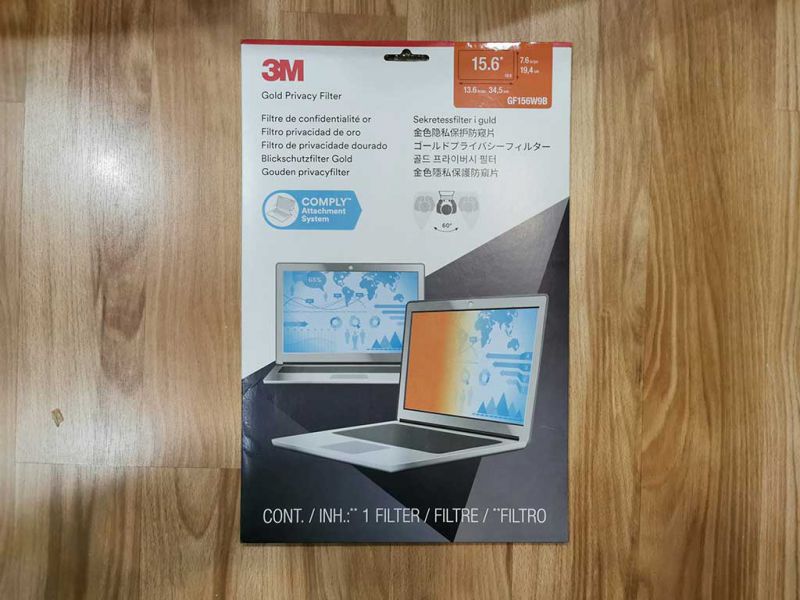 REVIEW – If you ever try to use your laptop on a plane, train, bus, etc, you've probably noticed the person next to you trying to sneak a peek at your screen. It's only human nature to want to see what someone is doing right? Probably, but how do you protect your work when it's sensitive and private? One solution is a 3M

Gold Privacy Filter with 3M

COMPLY

Attachment System. Let's take a look.
What is it?
The 3M

Gold Privacy Filter with 3M

COMPLY

Attachment System is a thin film that installs easily over your existing laptop's display and prevents anyone who is sitting next to you from seeing what's on your screen.
What's in the package?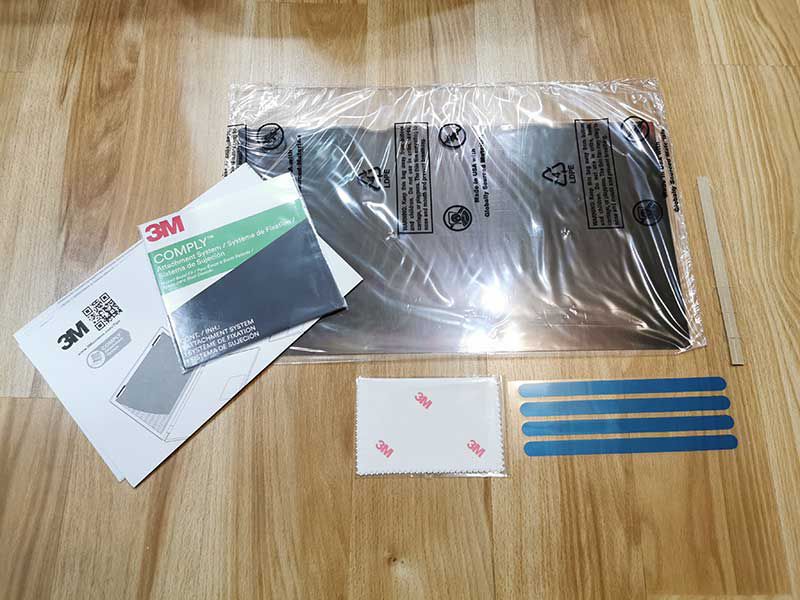 3M Gold Privacy Filter
3M COMPLY Attachment System

Dust cloth

Instructions
Installation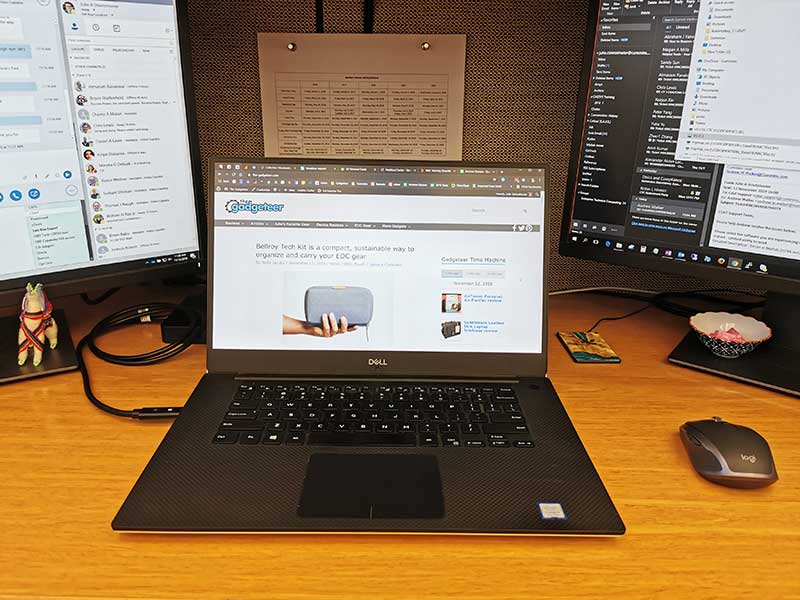 The 3M

Privacy Filter is available in sizes to match your laptop. The one that was sent to me was the 15.6″ version for a Dell laptop that I use at my day job.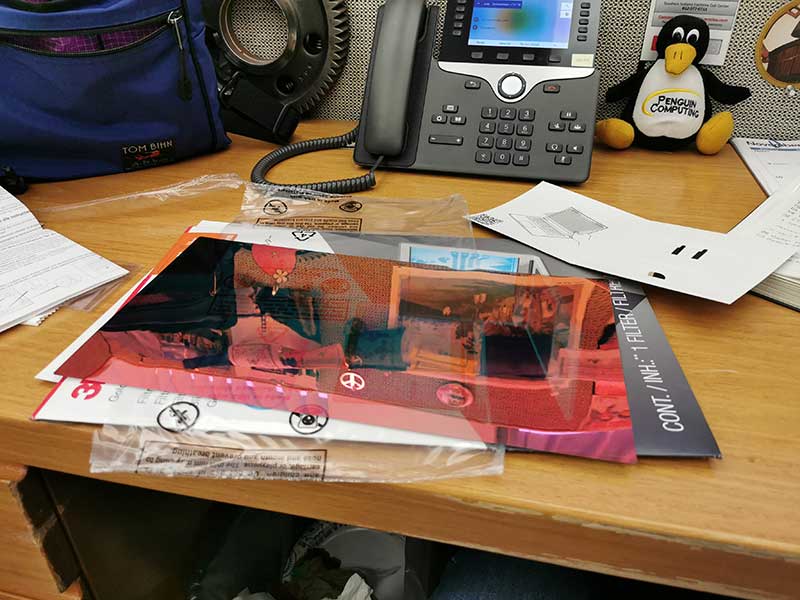 Installation is easy. All you have to do is remove the filter from the protective plastic bag and the 3M

COMPLY

Attachment System hinges.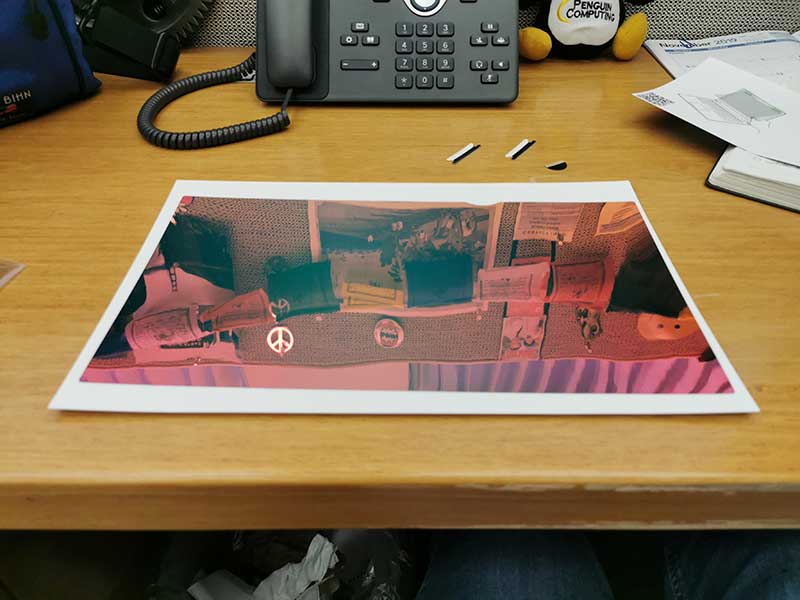 Notice how the filter looks gold when you're looking at it from any angle other than straight ahead? That's how nosy people will see your screen when they try to peek. The filter is also available in black and high clarity versions.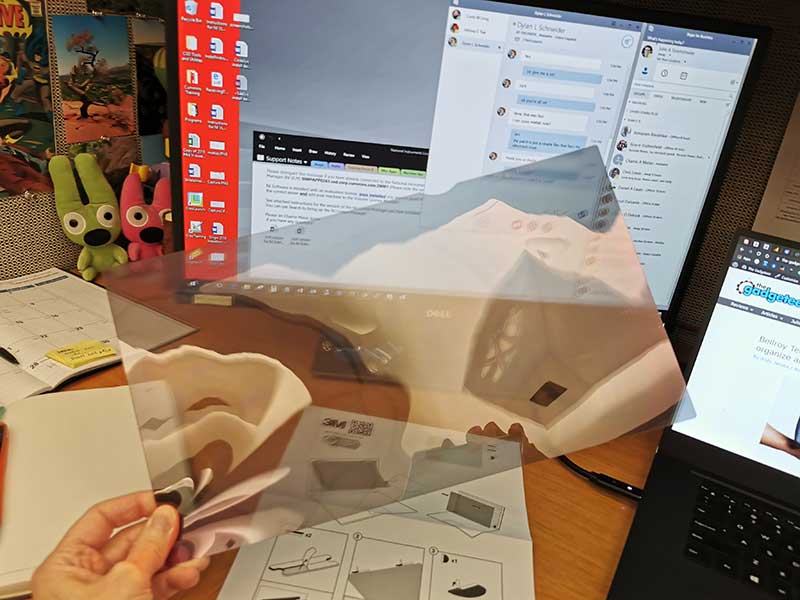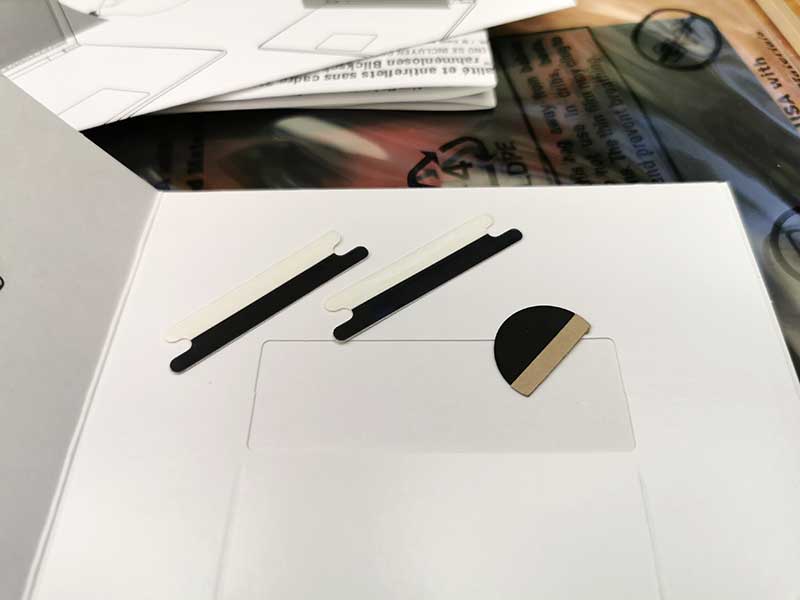 To attach the filter to your laptop's display, you have to use the 3M

COMPLY

Attachment System hinges.
The 3M

COMPLY

Attachment System includes 2 hinges for the top edge of the filter and a flip tab for the bottom corner.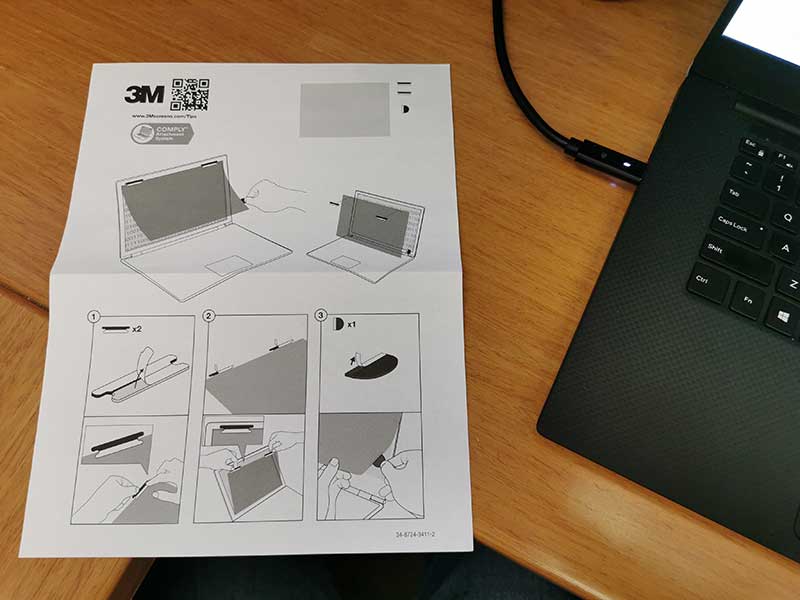 Included with the privacy filter is easy to understand step-by-step guide that shows you where to attach the 3M

COMPLY

Attachment System hinges and the flip tab.
Just peel and stick.
See, I told you it would be easy. After the hinges are in place, you just peel the backing off them and stick it to the top of your laptop's display bezel.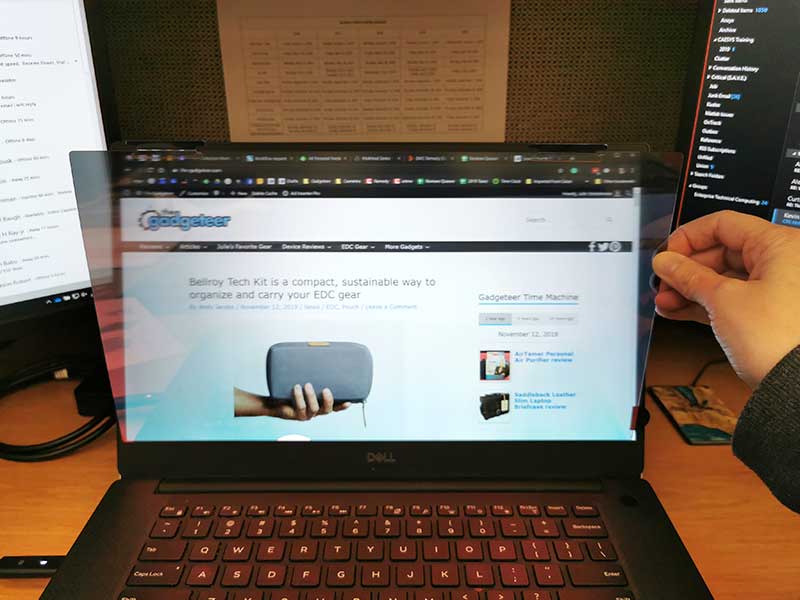 You can rest the bottom edge of the 3M

Gold Privacy Filter on the bottom ledge of the display bezel.
Then you pivot the filter in place and press the adhesive hinges to the bezel. Done! And as you can see, from a straight-on angle, the screen is clear. When you need to collaborate with others, you just use the flip tab on the bottom corner to lift up the privacy filter so that everyone can see the screen normally.
What does the screen look like from an angle?
Here's a quick video that shows the installation process and what it looks like to view the laptop's display from different angles.
What I like
Simple to install

Prevents people from peeking at your laptop's display
What I'd change
Final thoughts
If you are concerned with privacy while you're working on your computer in a public area, a privacy filter is a viable solution. 3M is the only privacy filter that offers an attachment solution like the 3M

COMPLY

Attachment System. The 3M

Gold Privacy Filter with 3M

COMPLY

Attachment System is an easy to install film that turns the screen gold when viewed from angles other than straight on, effectively not allowing someone to see the screen.
Price: Varies
Where to buy: 3Mscreens.com/wheretobuy
.

Source: The sample for this review was provided by 3Mscreens.com/COMPLY
.
Filed in categories: Reviews
Tagged: Security
3M™ Gold Privacy Filter with 3M™ COMPLY™ Attachment System review originally appeared on The Gadgeteer on February 12, 2020 at 3:49 pm.
Note: If you are subscribed to this feed through FeedBurner, please switch to our native feed URL http://the-gadgeteer.com/feed/ in order to ensure continuous delivery.
Original source: https://the-gadgeteer.com/2020/02/12/3m-gold-privacy-filter-with-3m-comply-attachment-system-review/